All-inclusive pricing
All-inclusive pricing refers to a pricing model where the total cost of a product or service is bundled together, covering all associated fees & charges. Offers simplicity & clarity to consumers, as they know upfront exactly what they will be paying without hidden or unexpected costs.
Seamless airport travel
Our professional chauffeurs ensure a stress-free journey, picking you up from your doorstep and smoothly navigating the route to the airport. Enjoy personalized assistance with luggage, priority drop-offs, and timely arrivals.
Travel on your terms
Encapsulates the idea of personalized and flexible travel experiences. It signifies the freedom to plan your journey according to your preferences, schedule, and desires
What is Chauffeur Service?
A chauffeur service is a premium transportation option where a professional driver, known as a chauffeur, provides personalized and luxurious travel experiences. Unlike regular taxi or rideshare services, chauffeur services offer a higher level of comfort, convenience, and customization. Chauffeurs are often employed by specialized companies or individuals and are trained to ensure safe, elegant, and punctual journeys for their clients. This service is commonly used for business travel, special occasions, airport transfers, and any situation where a sophisticated and comfortable ride is desired.
how much is chauffeur service boston?
A chauffeur service in Boston typically varies in price based on factors such as the type of vehicle, duration of service, distance traveled, and any additional amenities or special requests. Prices can range from around $50 to $150 per hour or more, with luxury or specialty vehicles commanding higher rates. To get an accurate quote, it's best to directly contact local chauffeur service providers and provide them with specific details about your needs and preferences.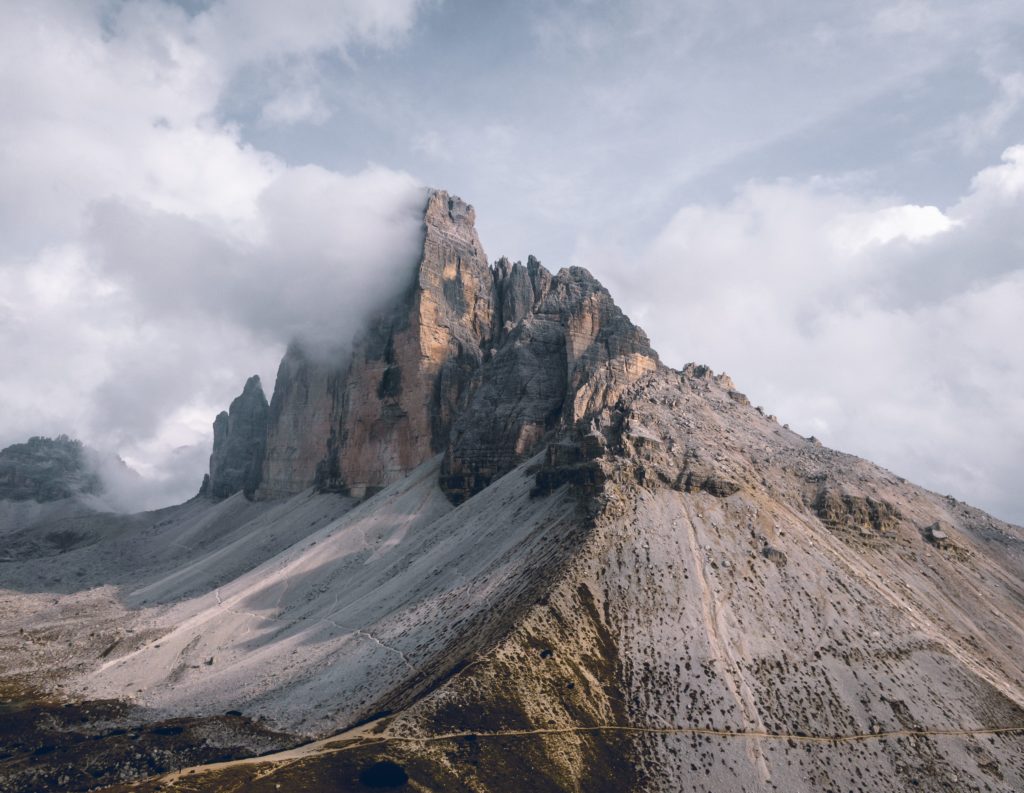 Private Car Service Boston
Limo Black Car Service is a premier car service in Boston, offering luxurious and reliable transportation solutions. With a focus on providing top-notch customer experiences, they specialize in chauffeured rides for various occasions, including airport transfers, corporate travel, special events, and leisure trips. Limo Black Car Service prides itself on its fleet of high-end vehicles, professional drivers, and a commitment to punctuality and comfort. Whether it's a business meeting, a wedding, or a leisurely city tour.
Boston's Reliable Chauffeur Service – Limo Black Car Service
Limo Black Car Service is a premium chauffeur service in Boston, dedicated to providing a luxurious and dependable transportation experience. With a commitment to excellence, our company offers top-notch black car services for various occasions, including airport transfers, corporate events, weddings, and special outings. Our fleet of meticulously maintained, stylish vehicles and a team of professional, experienced chauffeurs ensure a safe, comfortable, and punctual journey for every client. Whether you're a business traveler seeking efficiency or an individual looking for a touch of elegance, Limo Black Car Service Boston is your trusted partner for unparalleled transportation in Boston. Your satisfaction is our priority as we redefine travel with sophistication and reliability.
Why Choose limo black car service?
Experience unparalleled luxury and convenience with Limo Black Car Service. Our company is dedicated to providing you with a superior transportation experience that combines sophistication, reliability, and personalized service. Whether you're heading to a special event, corporate meeting, or
airport car transfer Boston
, our fleet of meticulously maintained black cars and limousines offers a stylish and comfortable journey. Our professional chauffeurs ensure your safety and satisfaction, while our commitment to punctuality guarantees you arrive at your destination on time, every time. Elevate your travel experience with Limo Black Car Service – where opulence meets efficiency.
Benefits of Using a Chauffeur Service for Business Travel
Using a chauffeur service like "Limo Black Car Service" for business travel offers numerous benefits that enhance the overall travel experience and contribute to a productive and stress-free journey. Some key advantages include:
Professionalism: Arriving in a well-maintained luxury vehicle driven by a professionally dressed chauffeur creates a strong first impression, reflecting your company's commitment to quality and professionalism.
Time Efficiency: Chauffeur services streamline your travel itinerary, ensuring punctual arrivals and departures. Chauffeurs are well-versed in navigating traffic and alternative routes, saving you valuable time.
Productivity: With a chauffeur handling the driving, you can use your travel time to catch up on work, make important calls, or prepare for meetings, maximizing your productivity.
Stress Reduction: The stress of driving in unfamiliar areas, dealing with traffic, and finding parking is eliminated, allowing you to focus on your business objectives and stay relaxed.
Local Expertise: Chauffeurs are typically well-acquainted with the local area, enabling efficient navigation and suggesting suitable dining or entertainment options for business purposes.
Comfort and Convenience: Luxury vehicles provide a comfortable and refined travel environment, complete with amenities like climate control, Wi-Fi, and refreshments, ensuring a pleasant journey.
Privacy: Chauffeur services offer a private and confidential environment, ideal for discussing sensitive business matters without the concern of eavesdropping.
Cost-Effectiveness: When considering the total costs of rental cars, parking fees, and potential delays, a chauffeur service can be a cost-effective choice that delivers more value for your investment.
Safety: Professional chauffeurs are trained and experienced drivers who prioritize safety. This minimizes risks associated with driving in unfamiliar or challenging conditions.
Customized Experience: Chauffeur services can be tailored to your specific needs, ensuring that your preferences and requirements are met, contributing to a personalized travel experience.